How to Buy an NFT on Coinbase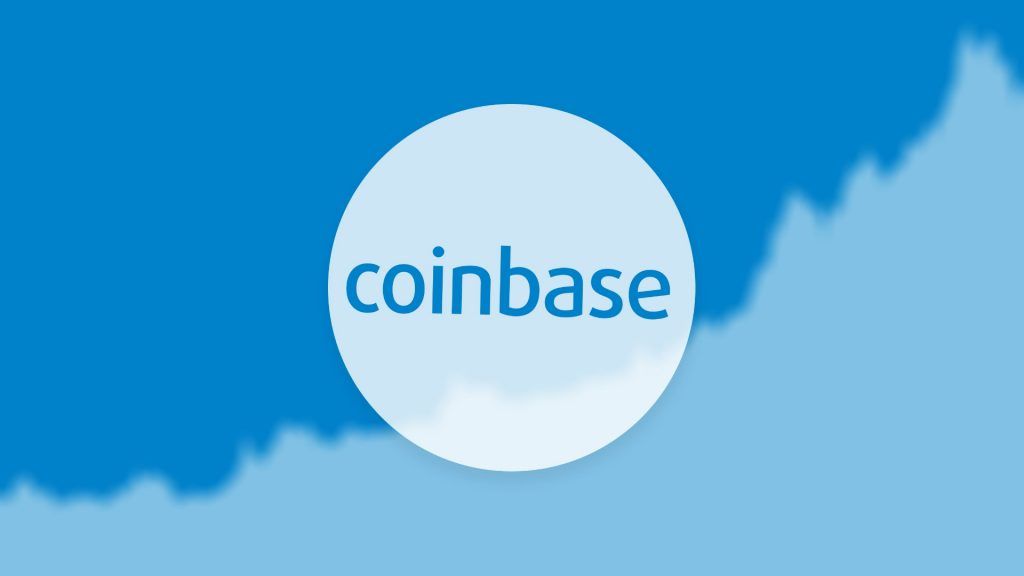 The NFT craze continues to take the world by storm. More and more digital assets are being put on NFT markets, and the amount of markets continues to expand. The cryptocurrency exchange juggernaut Coinbase has recently thrown its hat into the NFT mania, announcing its own marketplace. In this article, we will be going over how to buy an NFT on Coinbase.  
What is an NFT
NFT stands for "Non-fungible token." Non-fungible simply means something unique, an item that cannot be exchanged with something else that's equal to it since it's an entirely unique entity. On the other hand, fungible is something that can be exchanged for something else of equal value.
For example, a dollar can be considered fungible. If I give you a dollar and you give me a dollar, we both still have a dollar. A bitcoin can be thought of as fungible in the same way. If you send me a bitcoin and I send you one, we both still have a bitcoin.
On the other side, think of two paintings. The Mona Lisa and the Starry Night can be considered non-fungible because they are unique to one another. If we exchanged the two paintings, we would be exchanging completely unique properties with unique features, and their values would not be the same.
So we have the NF (Non-fungible) part, but what about the Token? An NFT is a token that lives on the blockchain, and these tokens will represent the ownership of some sort of digital asset. It's important to note that the digital asset doesn't actually live within the token, and the token is just proof of ownership. Now that we have some background on NFTs, let's look at how to buy an NFT on Coinbase.
How to buy an NFT on Coinbase
On October 12, 2021, Coinbase announced that it would be entering the NFT economy by creating and operating a peer-to-peer NFT marketplace. The announcement stated that Coinbase NFT is "coming soon," but users can join a waiting list that could grant them early access to the new platform.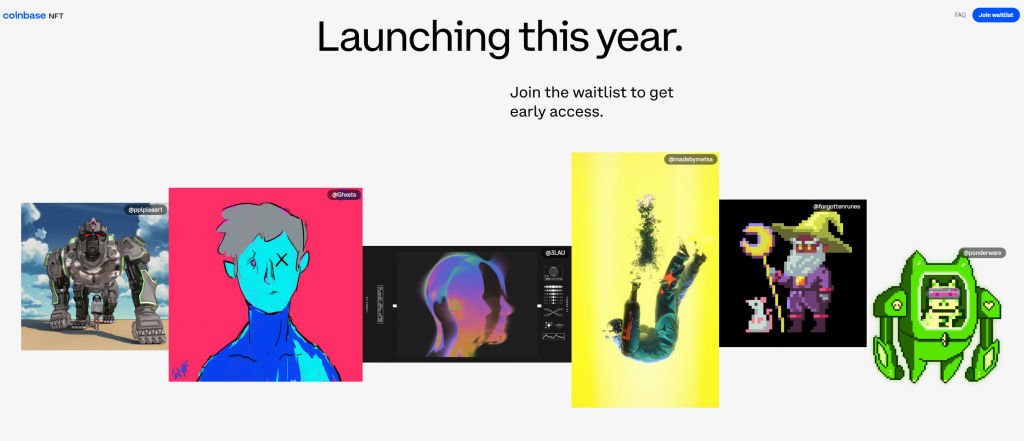 It's important to note that joining the waitlist does not automatically grant early access to Coinbase NFT. You will be put in line for access but can improve your position by getting other users to signup using your referral link. The more users you help sign up to the waitlist, the closer you get moved to the front of the line for early access.
To be eligible for the waitlist, you must be at least 18 years old and living in the US, according to Coinbase. The announcement page states that the platform will be "launching this year." That puts a hypothetical launch at the end of 2021; however, no official date has been given.
We will be updating this page with full instructions on the NFT buying process as soon as the platform is fully released.