Best Capture Cards for Nintendo Switch Streaming (September 2023)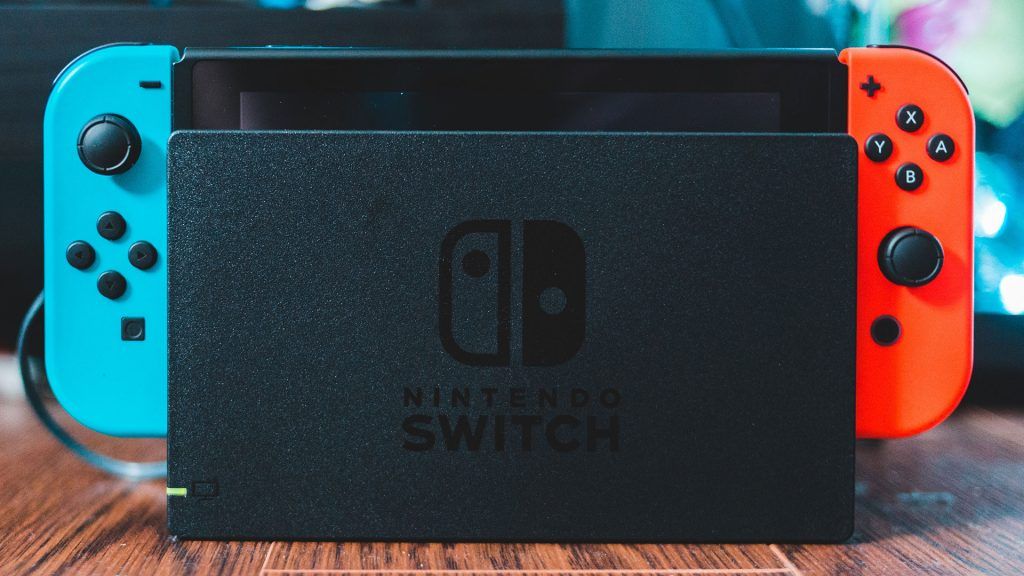 Streaming video games is becoming increasingly popular every year, and Nintendo Switch is one of the leading gaming consoles on the market. If you're getting started with streaming and recording your gameplay, there are some tools you'll need to succeed. Most importantly, you will want to purchase a reliable capture card to start recording your gameplay. Here are the best capture cards for Nintendo Switch streaming.
Best Capture Cards for Nintendo Switch Streaming
The best capture cards for the Switch are:
The Elgato HD60 S+ is one of the most popular and reliable external capture cards on the market. Elgato, now owned by Corsair, has been manufacturing game capture cards since 2012. The Elgato brand features several game capture models, but the HD60 S+ is the most popular with its compact design, ultra-low latency, and 1080p60 HDR10 or 4K60 HDR10 support.
The Elgato HD60 S+ works with Nintendo Switch, Xbox, and PlayStation consoles and can connect to any computer with the included USB-C to USB 3.0 Type-A cable. You can even hook it up to your smartphone to capture some mobile gaming action. We recommend this card to anyone looking for an easy-to-use, portable, compact external capture card.
The Elgato Game Capture HD60 Pro is a PCI-e capture card, so you'll need to be tech-savvy to install it into your computer. The card supports 1080p 60FPS gameplay and has HDMI lag-free pass-through. It also comes at a fairly steep price, but with Elgato, you know you're getting reliable hardware.
If your motherboard has the PCI-e expansion slot available, the Elgato Game Capture HD60 Pro is definitely a viable option. It's one of the top sellers on Amazon and is preferred by some of the most popular streamers on Twitch.
If you want to stream and record 1080p gameplay from your Nintendo Switch, the AVerMedia Live Gamer Mini should fit your needs without breaking the bank. The card comes with AVerMedia's RECentral live streaming and recording software to help you manage your videos and streams.
AVerMedia Live Gamer Mini is compact, easy to use, and works with virtually any gaming console right out of the box. One significant advantage this card has over an Elgato is the price. For gamers experimenting with streaming, we recommend giving this a shot until you're ready to move on to some more feature-rich cards.
The EVGA XR1 Lite is a budget-friendly external capture card perfect for streaming newbies. It's reasonably priced and works with any console with an HDMI port. And yes, that includes the Nintendo Switch. Record gameplay at 1080p60 while gaming at 4K60. It's also certified for OBS, the most popular open-source video recording and live streaming software.
If you're looking for something to fit a tight budget, the EVGA XR1 Lite capture card comes in at under $100, leaving you with some money to spare for other streaming accessories and peripherals. The card is USB-C and works on all operating systems, including Windows, Mac, and Linux.
The Razer Ripsaw HD is a popular external capture card used in many streaming setups. It's a rival to Elgato and features 4K pass-through, perfect for those that don't want to sacrifice quality. The back of the card has HDMI in and out ports and a USB Type C port. A headphone and microphone jack is also in the front of the unit, allowing you to hook everything into one place.
The Razer Ripsaw HD is usually a bit more expensive than the Elgato HD60 S, but if you want the 4K60 pass-through, it might be worth your while. That doesn't matter for the Nintendo Switch, but if you have other consoles you plan to stream with, that's something to consider.
---
These are a few of our favorite capture cards for the Switch. Picking the right one depends on your situation. If you're a beginner and think you only ever want to stream from your Nintendo Switch, there's no reason to go too big. We consider the Elgato HD60 S+ the best overall capture card, but some cheaper options will suit you just fine.
Let's say you plan to stream on next-gen Xbox and PlayStation consoles. In that case, it might be wise to future-proof your setup and get the top-end Elgato HD60 X. The bottom line is that you really cannot go wrong with Elgato, but there are cheaper alternatives listed above that do the job just as well.
Visit our Streaming section for more guides and walkthroughs.