How to Add Text to Instagram Reels
Looking to improve your IG game? Add some text to those Reels! Learn how to add text to Instagram Reels below.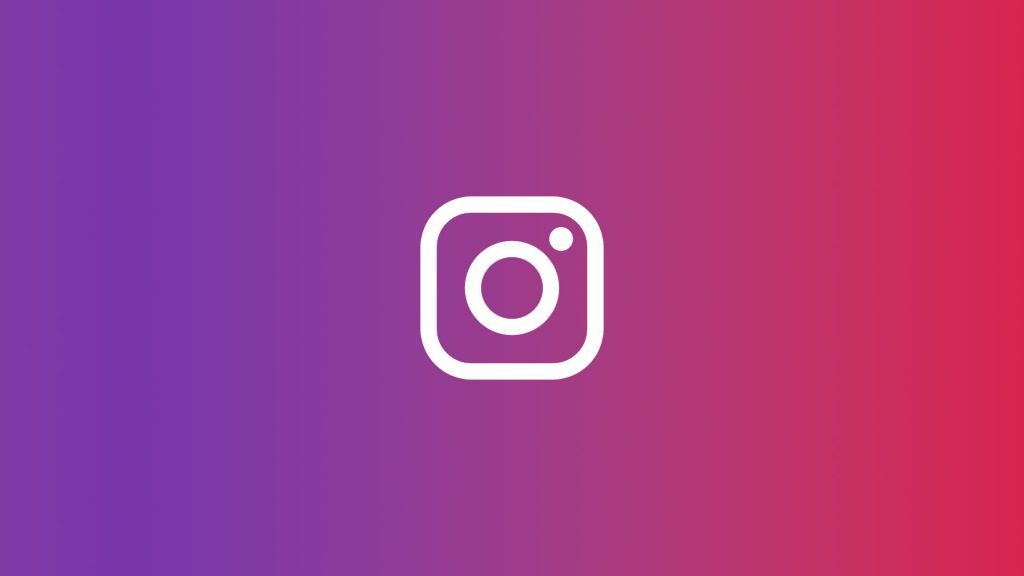 If you're looking to be at your peak Instagram game, you must post fun Instagram Reels. They allow you to be creative, show off your personality, and can make or break an IG profile. One of the more fun things about Reels is that you can add text to them. Here's everything you need to know about adding text to Instagram Reels.
How to Add Text to Instagram Reels
Adding Overlay Text to Your Reels Videos
Adding text to your Instagram Reels is easy; you just need to know what buttons to click and where to look! Take a look at the steps and pictures below to add some overlay text to your Reels videos.
Hit the + Sign
Tap Reel

Record your Reel

Tap Aa on the top right to add text

Hit the Done to post your Reel!
And there you go! If you want to add other chunks of text, simply hit the Aa button again and tap on the screen where you want to add the new text. You can tap and drag any text to move it around on your Reel.
Add Text to Instagram Reels at Different Points in Your Video
But what if you want to make your text pop up during different moments in your IG Reel? It's easy! Follow the steps below to add text to your Instagram reels at different times.
Tap the piece of text that you want to edit.
Use the sliders on the bottom to set a start and end time for your text to appear.

You can select each piece of text to make it appear at different times.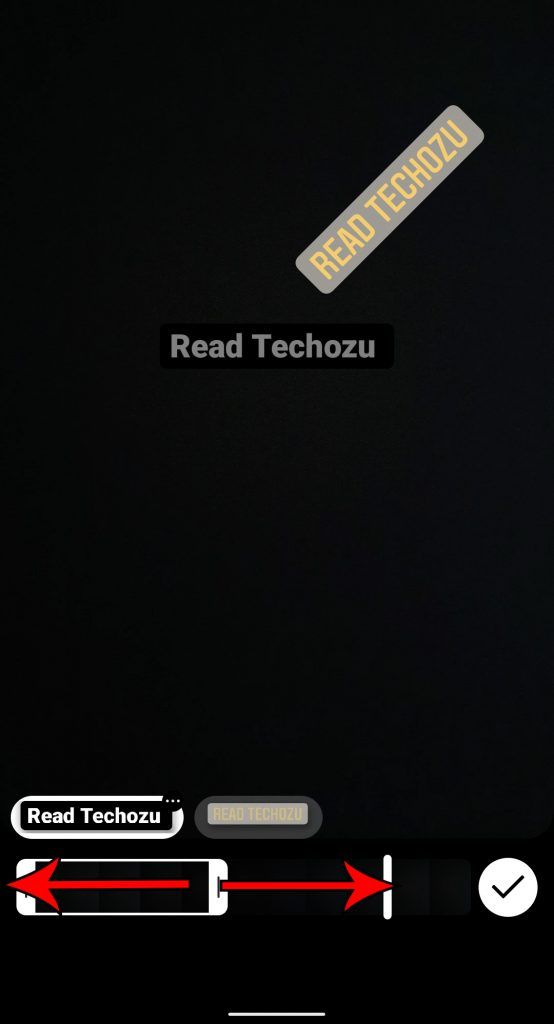 You can also change the background color of text and edit the orientation and tilt it by dragging up or down.
And that's it! Now, if you want to add text but only to a specific portion of a video, you know how to do it!
To get more tech guides, head over to our Tech Section.