How to Add Friends on BeReal
Here's how to add some friends to BeReal so you can get started on the new social networking app.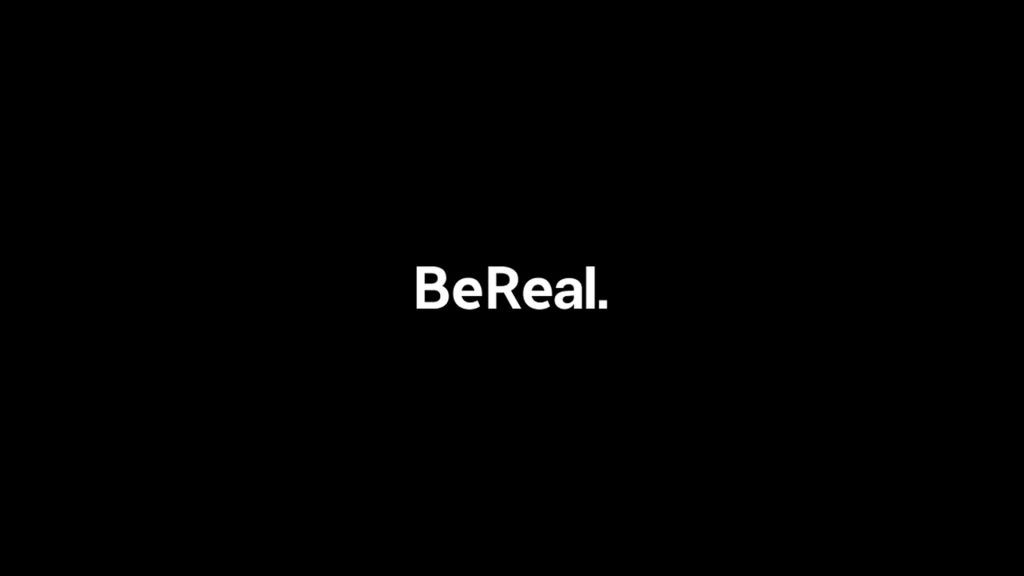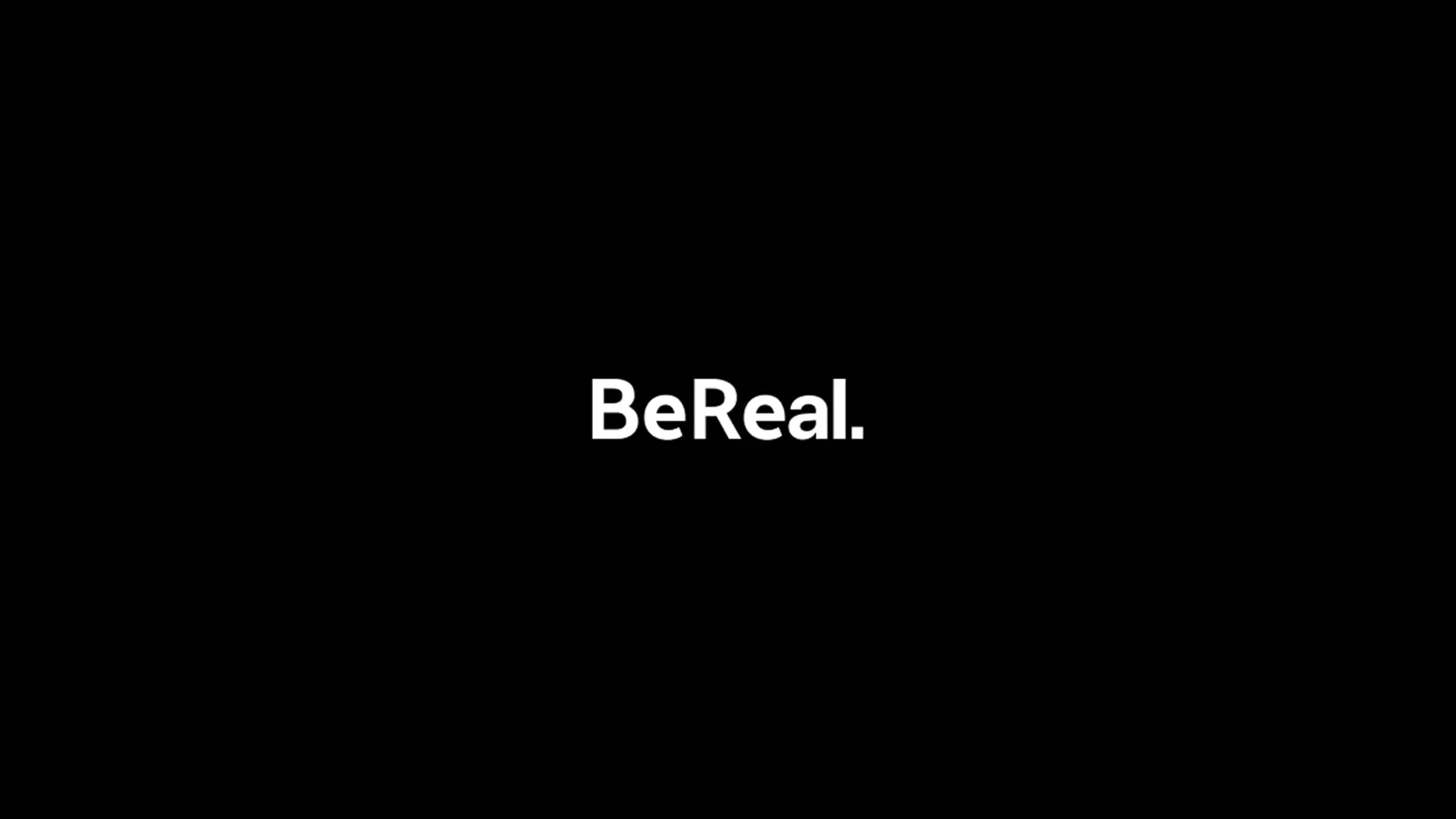 BeReal is a new social networking application with a unique twist. If you're new to the app, you'll probably want to add some friends to get the most out of your experience. In this guide, we'll show you how to add friends on BeReal, and how to find your contacts that are using BeReal.
How to Add Friends on BeReal
To add friends in BeReal, launch the application and tap on the 👥 icon at the top left. Search for your friends by their usernames, or search your contacts to find someone you want to add. Tap on the Add button to the right of the user's name, and then wait for them to accept your friend request.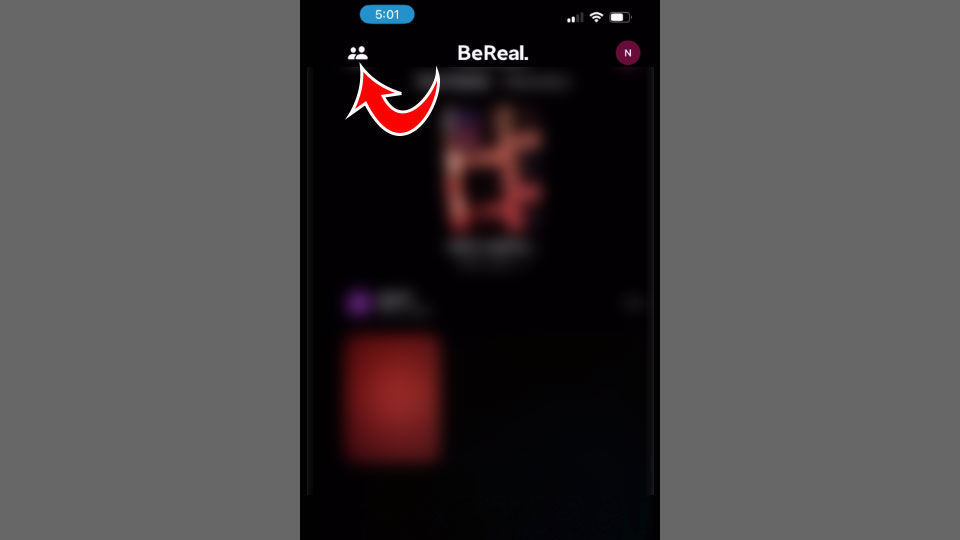 If you want to let BeReal search through your mobile contacts to find friend suggestions, you'll need to allow the app to access your contacts via your phone settings.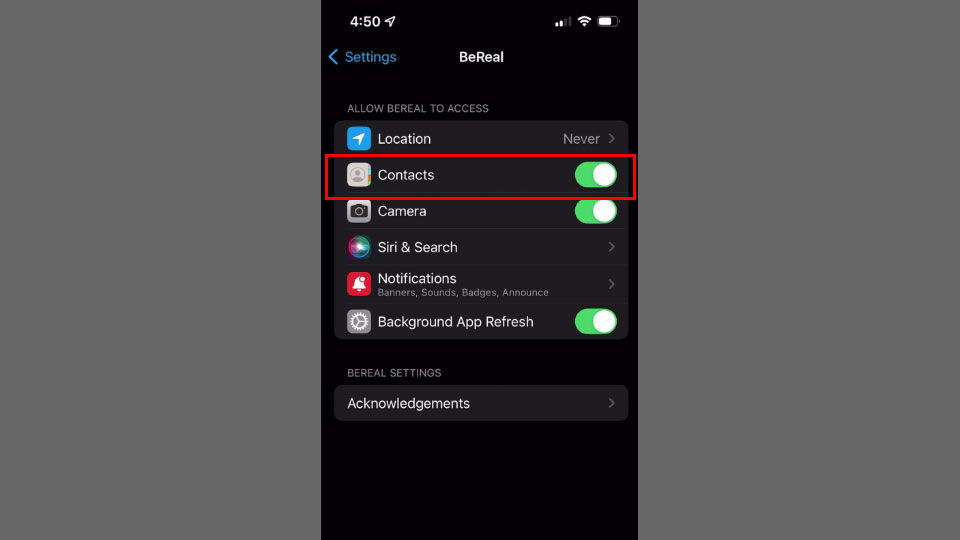 After adding someone, they will be notified via the application that they have a new alert. The friend request will show up in the Friends tab under Requests. The recipient needs to click Accept before you are officially BeReal friends.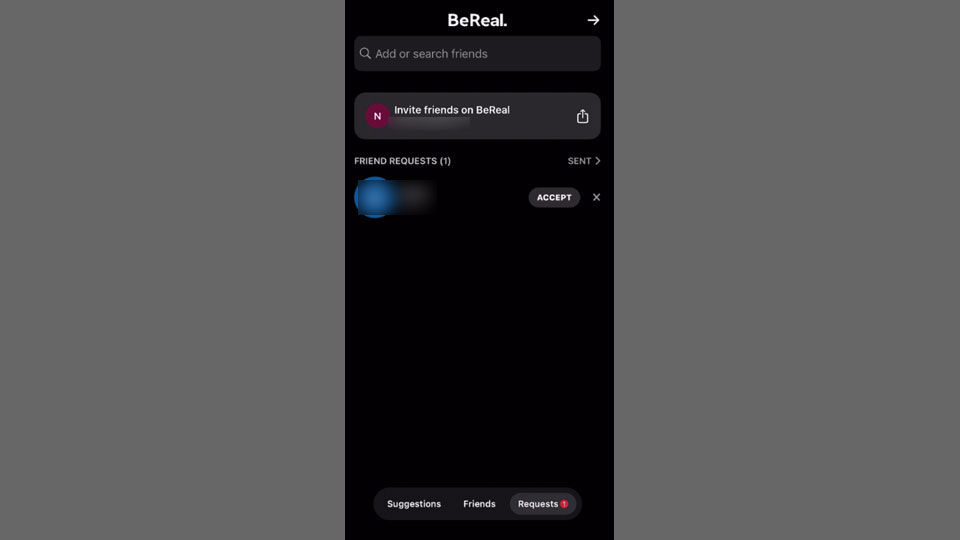 When you are friends with someone on BeReal, you can view and comment on their posts that are set to friends only. You'll also see all their new posts in the My Friends feed as soon as you open the app.
BeReal is a social networking app available for download in the App Store and Google Play.
For more BeReal guides, check out our website's BeReal Section.