Is 17TRACK a Scam or Is It Legit?
If you were sent a 17track tracking link, you might be wondering if it's a scam.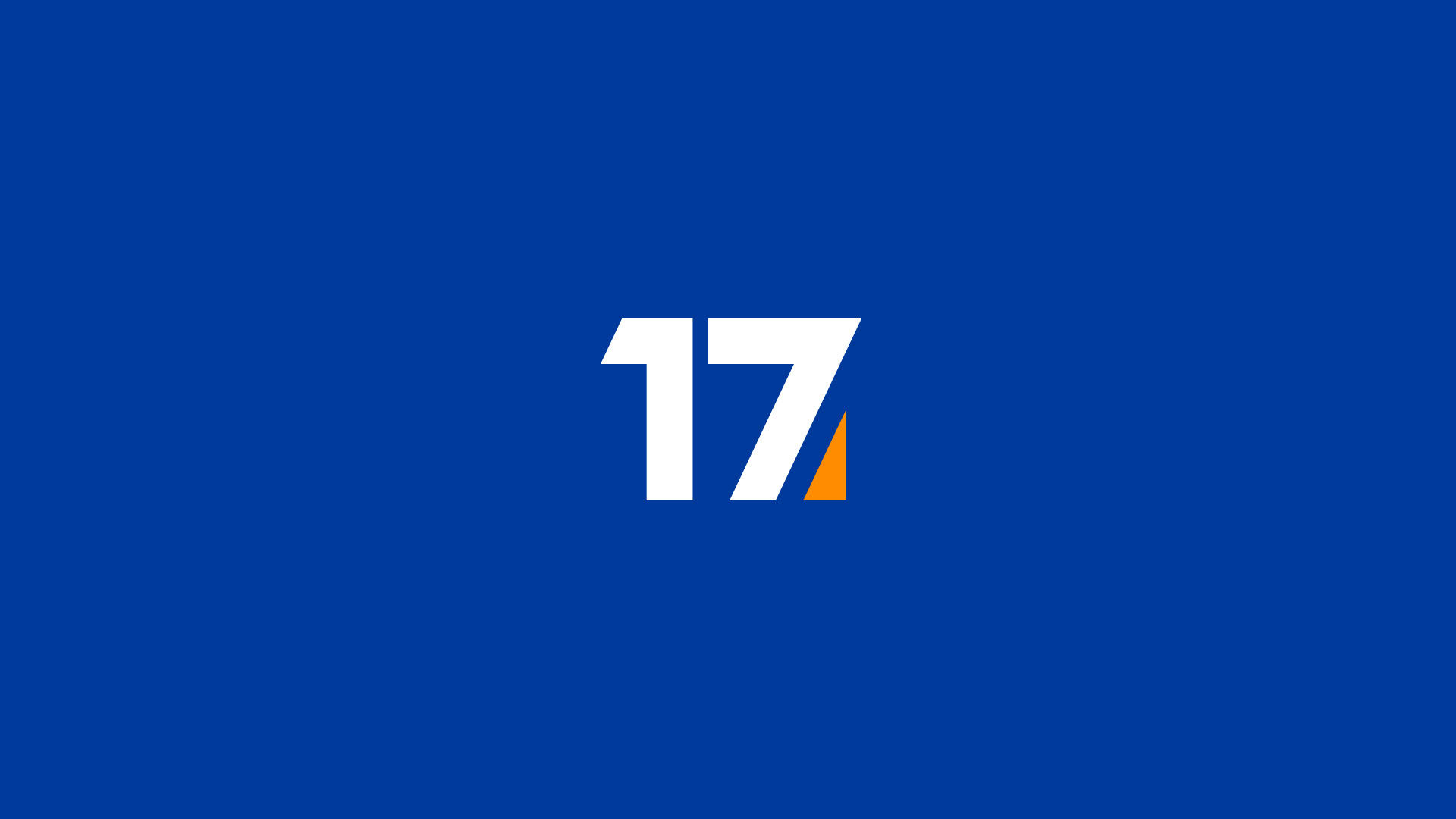 Millions of websites and services are available on the internet, and not all are trustworthy. Therefore, it's reasonable to wonder if a service is safe to use or not. In online retail, ordering products from around the world is common, and buyers will often go where the price is the cheapest. When you order something internationally, the seller might provide you with a 17track link to track your package. So, is 17track.com legit, or is it a scam? Let's take a look.
What is 17track?
17track is an "all-in-one package tracking" website that supports over 900 postal carriers worldwide. It's a preferred tracking website for China-based retailers and some southeast Asian retailers. 17track also offers a Shopify app for order tracking, allowing customers to easily track their packages from any participating online shop that runs on the Shopify platform.
The service is useful for retailers, shop owners, and distributors as it allows users to track multiple packages simultaneously. For people sending out multiple packages at one time, this is an easy way to see all the package statuses at a glance. Carriers supported by 17track include, but are not limited to:
China EMS
USPS
DHL
FedEx
TNT
Yodel
La Poste
Correos Spain
Is 17track a scam?
No, 17track is not a scam–it is a legitimate package tracking website and service. The company itself, Demon Network Tech Co., Ltd, is registered in China and operates the website at 17track.net, a Shopify app called 17track, and a package tracker app available on Google Play and the App Store.
In short, 17track is safe to use. It's only a package tracking service, so there's really no way for them to scam you. They are trusted by thousands of retailers worldwide and support hundreds of postal carriers to provide accurate tracking information.
For more questions, guides, and walkthroughs, check out our Tech Guides section.