How to Save Slices in Photoshop
Are you a big fan of using the Slices tool in Photoshop? Here's our guide on how to save slices in Photoshop.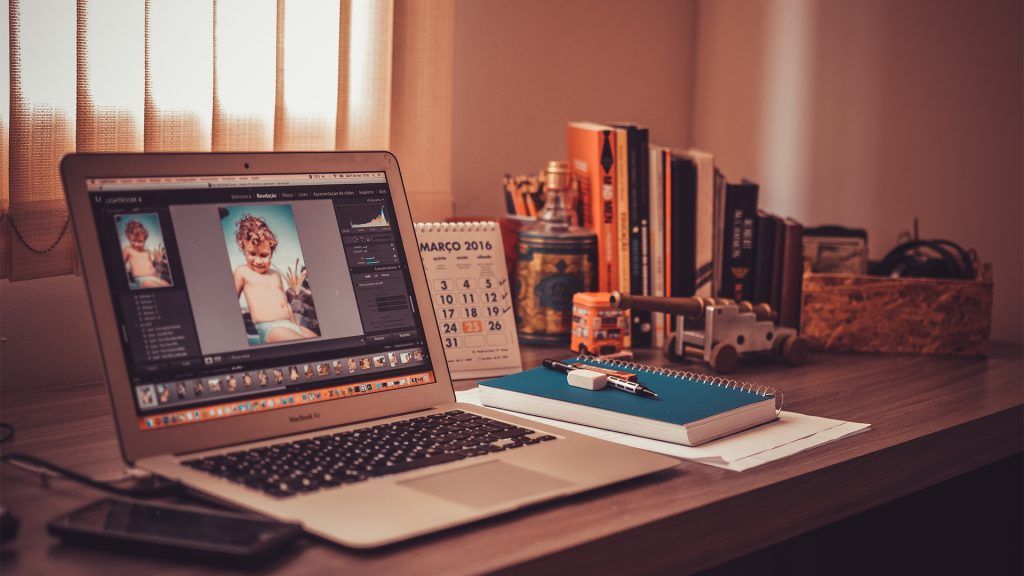 The Slice tool is a valuable feature in Photoshop that allows you to cut up a single image into different, individual image files. Using the tool might be a bit confusing at first, especially when you want to save all the files, so we created this guide to show you how to save slices in Photoshop.
How to Save Slices in Photoshop
To save slices in Photoshop:
Select the Slice tool on the left toolbar. Press and hold the Crop tool to get access to Slice.
Click and drag across your image to create the slices you want to save.
Click File.
Hover over Export.
Click Save for Web (Legacy).
Select the file type and location, then click Save.
Photoshop will create a new folder called Images containing all your saved slices in different image files.
And there you have it! Now there's no need for you to set up separate image files, and you'll save a ton of time.
FAQ
How do I save slices in Photoshop 2020?
Press Ctrl+Shift+Alt+S (Windows) or Command+Option+Shift+S (Mac) to access the "Save for Web" dialogue window. Choose the format you want to use from the "Preset" dropdown menu. Adjust any additional settings you want to customize and then click "Save."
How do I slice an image in Photoshop?
To create a slice, position the Slice Select Tool on the image and click and drag. The select tool places a rectangular slice around the area. To move a slice, just drag it to another position on the image. To resize a slice, simply click and drag on the slice's edge or middle.
How do I save part of an image in Photoshop?
Use the slice tool to create a slice of the image and then export it using the Save for Web feature under File>Export.
Where is the Slice tool in Photoshop?
Click and hold the Crop tool in the main left-hand Photoshop toolbar to see the Slice tool option.
For more Photoshop walkthroughs, see our Photoshop Section.