How to Make a Reel on Instagram
Looking to make your Instagram account more engaging? Check out our guide on how to make a Reel on Instagram!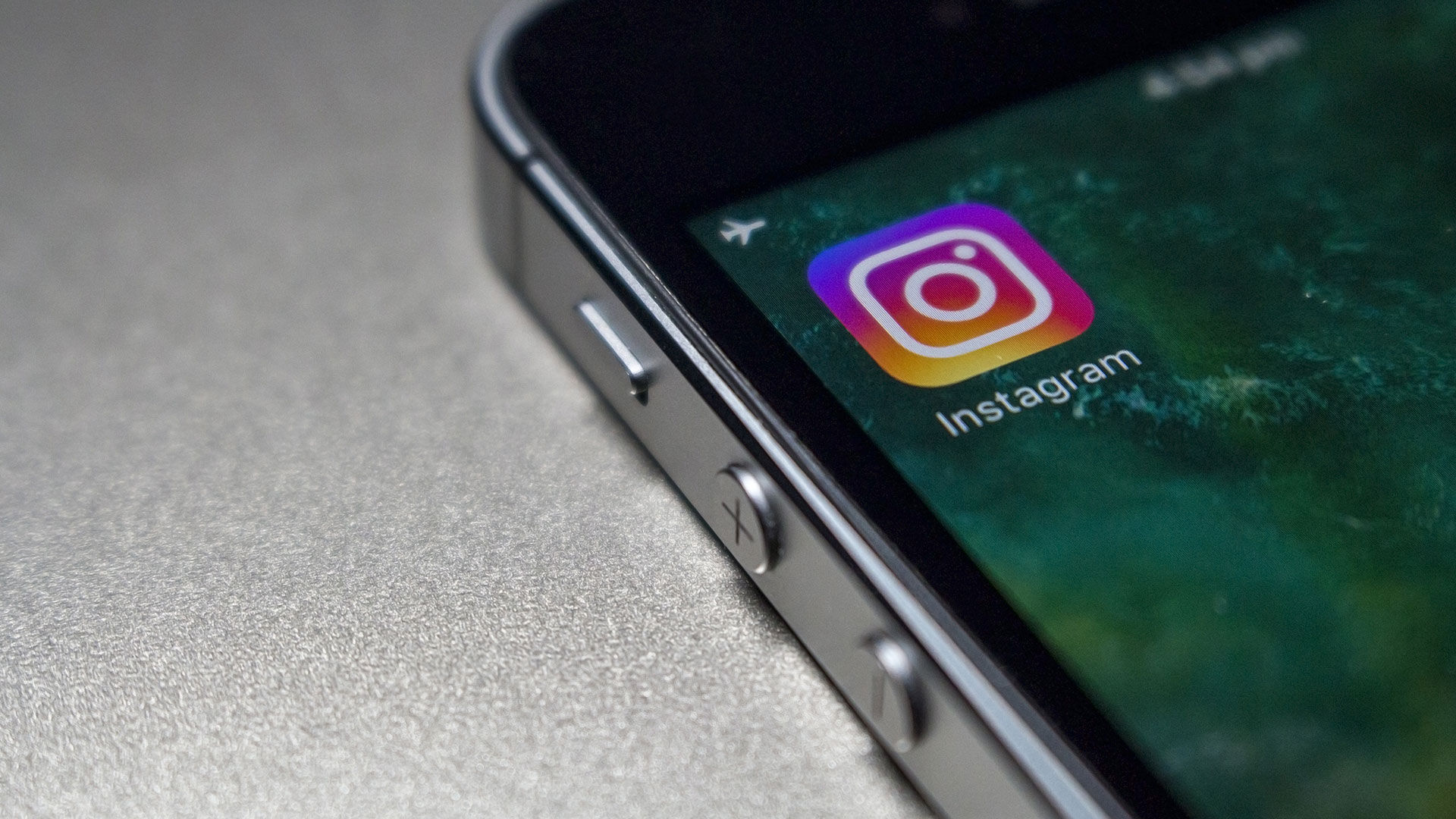 Is your Instagram starting to pop off? Do you know what could send it to the next level? A viral Reel. It might confuse you if you're not familiar with the short-form video format. However, once you get used to it, creating content all day long is a total breeze. Instagram Reels is Meta's response to TikTok and is already trending worldwide. This guide will show you how to make a Reel on Instagram.
How to Make a Reel on Instagram
To make a Reel on Instagram:
Open your Instagram app and log in.
Tap the + icon at the top of the screen.
At the bottom of the screen, tap on Reel.
To add video or photos from your library, swipe up on the screen to see media in your library.
Tap the Play button in the center of the screen to take live video to add to your Reel.
Tap Preview to add music, text, or stickers to your Reel.
Hit Edit clips if you want to reorder your clips.
Once you are done creating your Reel, hit Preview>Next.
And there you have it! You now know how to make viral Reels on Instagram. Experiment with the different filters and editing tools to design a Reel you can really be proud to show the world.
Beginners Guide to Instagram Reels – How to Make Reels on IG
FAQ
Can you make a reel off Instagram?
Yes, you can make a reel on Instagram. Press the + icon at the top of the screen, then select Reel at the bottom of the screen.
How do you make a reel on Instagram with photos?
Swipe up on the screen to access your library of videos and photos.
How do Instagram Reels work?
Instagram Reels is a new feature on the popular photo-sharing social media platform that allows users to create 15-second videos set to music. The videos can be edited with various filters and effects, and users can choose to share them with their followers or on their Stories. Reels can be a fun way to show off your creative side, and they're also a great way to get more views and followers on Instagram.
Are Reels better than posts?
This answer is subjective, but short-form video content often performs better than static images. In addition, Instagram Reels can be viewed by anyone across the globe via the Reels feed, so there's no telling if your next Reel will go viral.
Should I post a reel and a post at the same time?
There's no right answer to this question – it depends on what you're trying to achieve and what kind of content you have. If you want to show off your acting or modeling skills, then posting a reel alongside a post is a great way to do that. However, if you're just posting casual content, then it might be better to space out your posts a bit so that people have time to watch your reel and then see your other content. Ultimately, it's up to you to decide what will work best for you and your audience.
How do I make Reels with existing audio?
If you have an audio clip that you want to use in your Reel, tap the music icon and then tap voiceover. Then, you can record any audio you want.
For more tech guides, see our Tech Section.