How to Make a Post Shareable on Facebook
Looking to make your posts shareable on Facebook? You need the right settings. See our guide on how to enable sharing on your posts.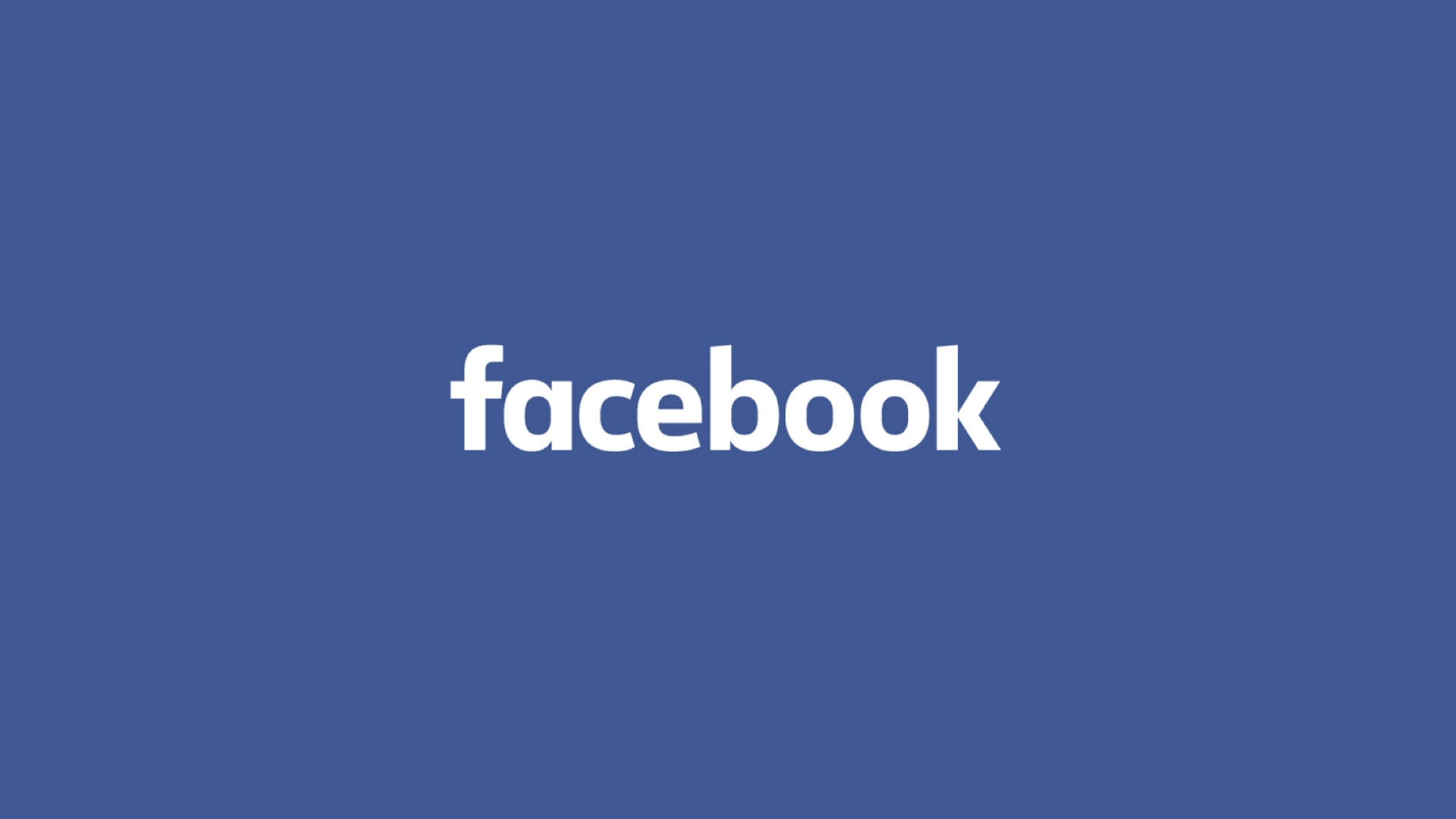 If you want your family, friends, heck, the whole world to share the content you post on Facebook, you need to make sure that you're making it shareable. Whether or not your posts and content are shareable comes down to your post privacy settings. If you've set them to be more private or only for friends and family, your posts may not be shareable. Luckily, making a post shareable on Facebook is an absolute breeze. Keep reading for our simple guide.
To make a post shareable on Facebook:
Log into your Facebook account.
Create a new post.
Under your name, click the dropdown menu.
In the Post Audience window, select Public.
Hit the Done button.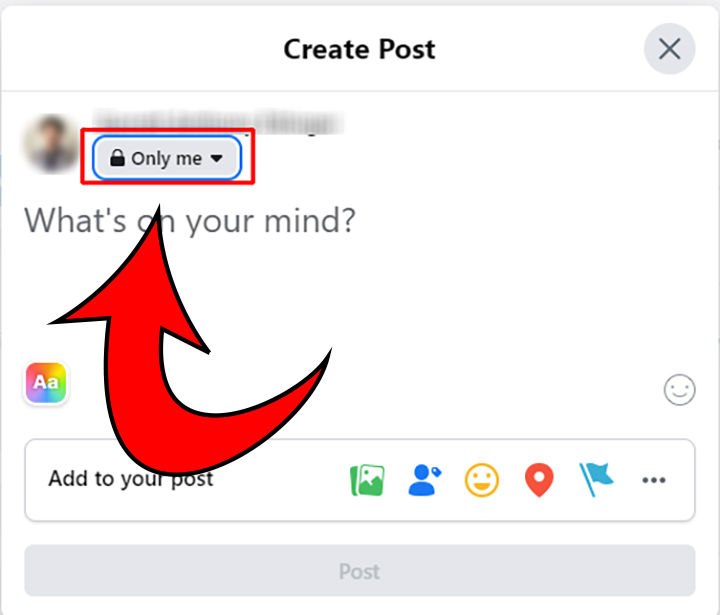 Now your post should be shareable across the entire Facebook platform. Hopefully, your post gets a lot of views, and you can finally live your dream of being a viral Facebook sensation!
FAQ
If you want to make a post you posted shareable; you can go to the privacy settings for that post and change who can see it. To do this, click on the privacy setting for the post and select "Friends" or "Public."
To make a Facebook post shareable in 2022, make sure that you set the Post Audience to Public.
The most likely reason is that the post is not public, meaning that only those who are friends with the poster on Facebook can see it.
The share button on Facebook is located at the bottom of each post. To share a post, click the share button and select where you want to share it.
If you want to share a post on Facebook, but there is no share button, you can copy the URL of the post and paste it into your own status update.
To share someone else's post, go to the post and click the share button. A box will pop up with the option to share the post on your own timeline, in a group, or to a friend.
For more tech guides, see our Tech Section.