How to Create a Group in Gmail
Creating groups in Gmail makes emailing multiple people a breeze. Our step-by-step guide will show you how to set up a group in Gmail.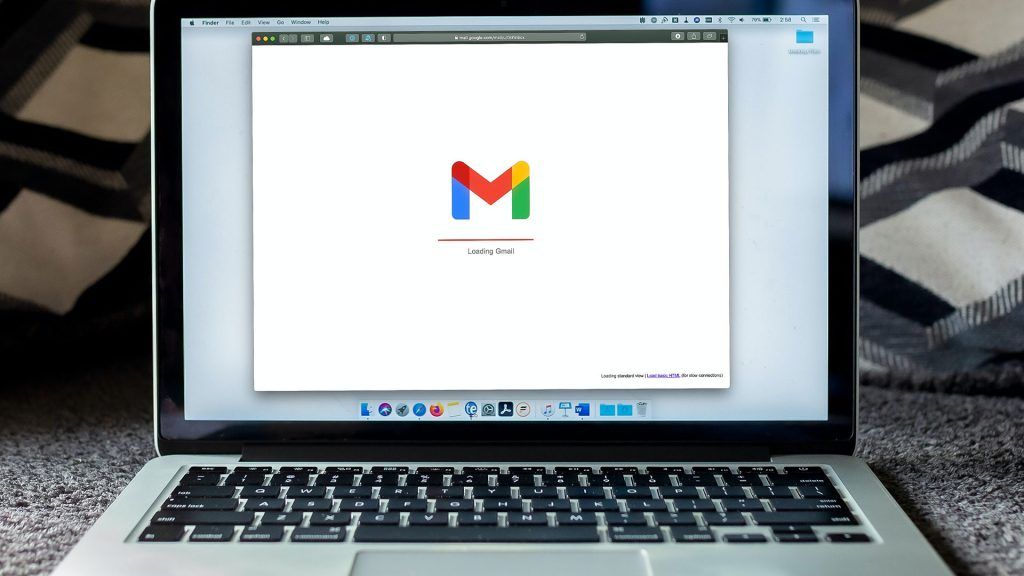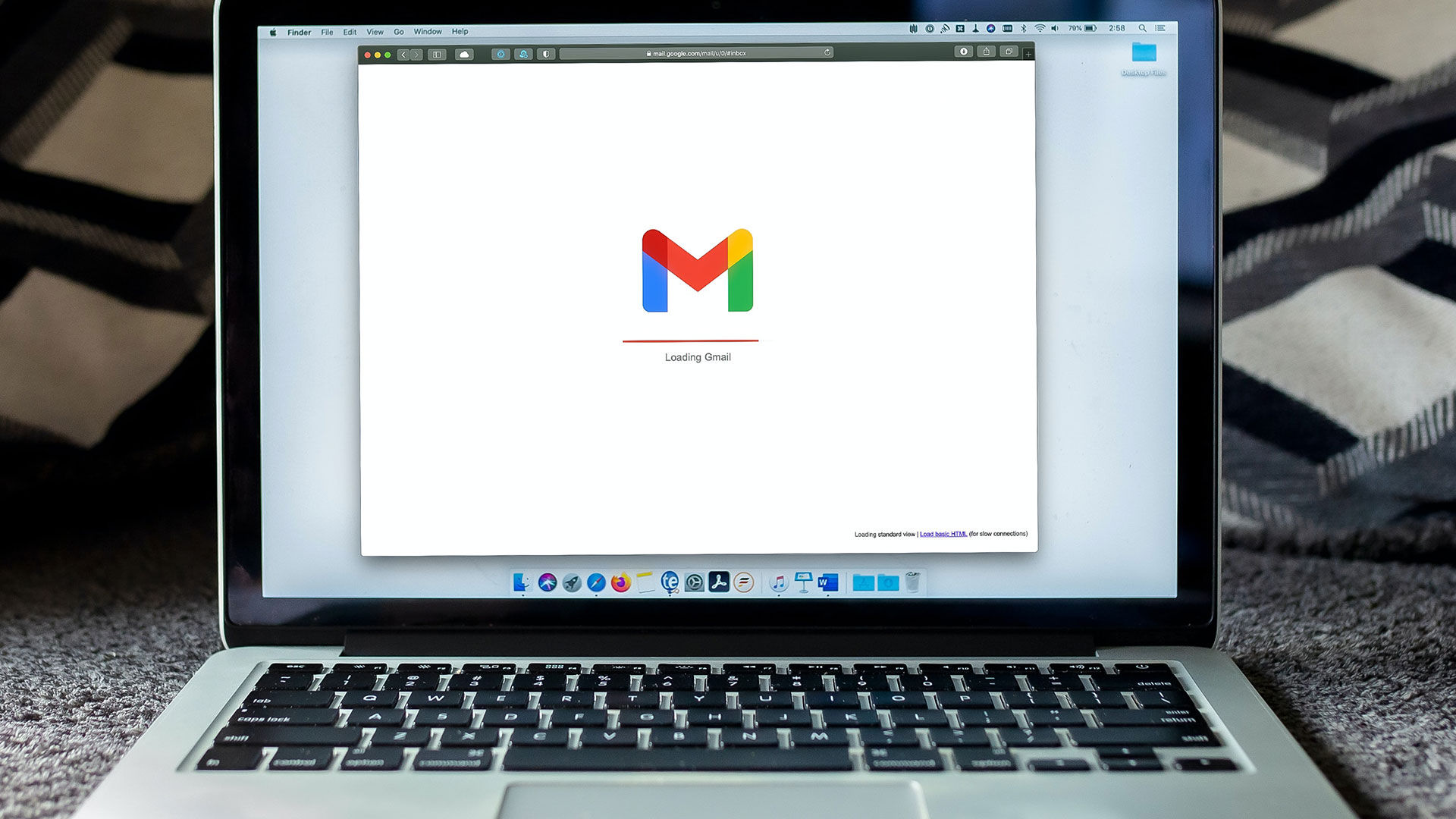 Gmail is one of the most popular email platforms, and for good reason. It's user-friendly interface and robust features make it a great choice for both personal and business use. One of the great things about Gmail is that you can easily create groups to help manage your contacts and send emails to multiple people quickly and easily. In this article, we'll show you how to create a group in Gmail.
How to Create a Group in Gmail
To create a group in Gmail:
Log into your Google account and visit Google.
Click the waffle icon next to your profile picture in the top right corner.
On the left-hand side of the screen, click +Create Label.
Name your label, or "group."
Check the box next to the names you want to add to your group.
Click the tag icon at the top of the screen.
Click the new Tag you created.
In Gmail, click the To text in your message.
In the My contacts dropdown, select your new group.
And there you have it! You can now create new groups and send group emails and coorespondance in a matter of seconds. Google makes it easy to create groups with Gmail, they just prefer to call them "Labels" over groups.
FAQ
Is a label the same as a group in Gmail?
Not exactly. However, labels can be used to group emails together, working in the same way as groups.
What is the difference between labels and folders in Gmail?
Folders are used to store emails, while labels are used to categorize or group emails.
How do I send a mass email on Gmail?
To send a mass email on Gmail, you will need to create a group. Once you have created a group, you can add contacts to the group and then send an email to the entire group at once.
How do I send an email to a group without showing addresses?
Click BCC instead of To when composing your email within Gmail.
For more tech guides, see our Tech Section.