How Much Does a PS4 Sell For
Are you looking to get rid of that dusty old PS4? We explain how much does a PS4 sell for in this article. Keep reading to cash in.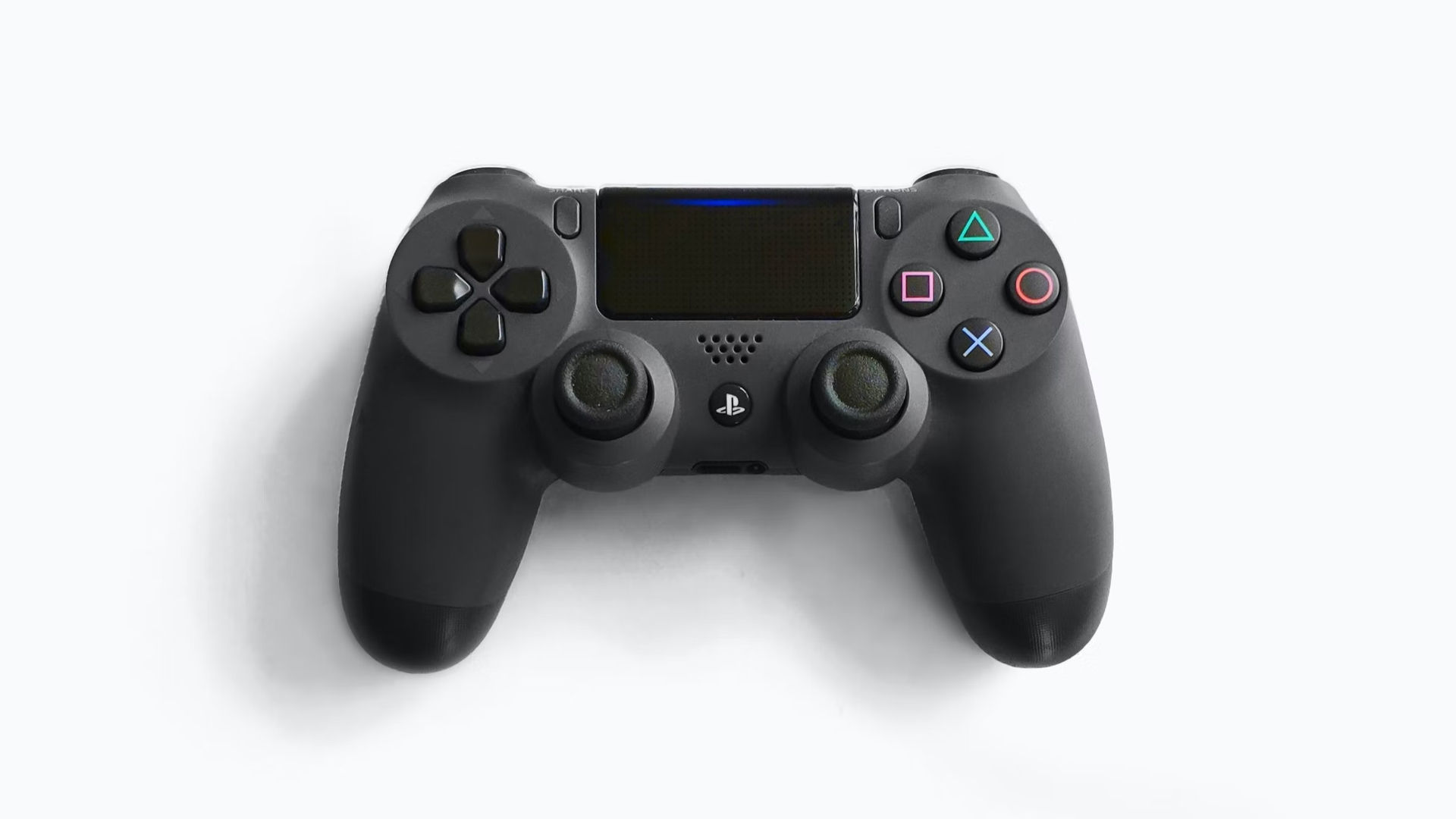 Even though the PlayStation 4 was released way back in 2013, it's still a very popular console people are still buying today. If you've already upgraded to a PS5 or just need some extra cash, it's helpful to know how much a PS4 can sell for. Continue reading to see for yourself. 
How Much Does a PS4 Sell For
A PS4 can sell anywhere from $130-$230.
The amount you get depends on the following factors:
PS4 1 TB and PS4 Pro sell for more than the Slim and 500 GB versions.

You can usually get $175 for a PS4 1 TB and PS4 Pro.
You can usually get around $80-$120 for a PS Slim and PS4 500 GB.

Use online buyers over brick-and-mortar (Best Buy, Gamestop) to get more money for your PS4.
If you want the most for your PS4, use eBay.
Make sure your PS4 is in good condition and works.
Some stores will buy broken PS4s depending on what's damaged.
FAQ
Can I sell my PS4 to GameStop?
Yes, your local GameStop will accept a PS4 console for store credit or cash.
How much will I get for a PS4 at GameStop?
You can get anywhere from $80 – $200 for your PS4. See the official website for more up-to-date details.
How much is a used PS4?
Depending on the type you want, you can get a used PS4 anywhere from $150 to $250.
Where can I sell my PS4 for cash?
GameStop provides cash for PS4s, but it will be less than the value you will get in store credit. You can also sell your PS4 on eBay or Craigslist. There are also online websites that will take PS4 consoles for cash.
How much does PS4 pawn for?
You can typically pawn a PS4 for around $100-$150.
Do pawn shops buy PlayStation 2?
Yes. Many pawn shops will purchase older game systems.
Is it worth getting a PS4 in 2022?
Yes. Even though a PS4 is an older system, it still supports thousands of games.
Is it worth keeping my PS4?
Yes. The PS4 has an extensive game library with many beloved titles.
For more hardware and console information, visit our Tech Section.